You are visitor number: 34
Thanks for voting!
DO YOU AGREE TO PRAY FOR CHERUB'S PIZZERIA DEPARTMENT IN JESUS NAME?
Yes

1

No

689

690 responses
Share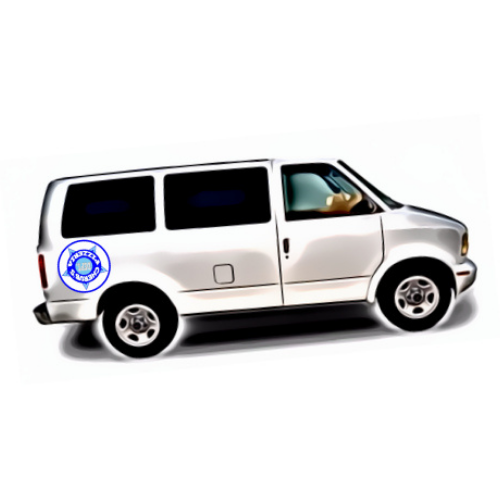 CPD - CATERING VAN
YOU can either pick-up the Blessing or WE can Deliver it to-YOU.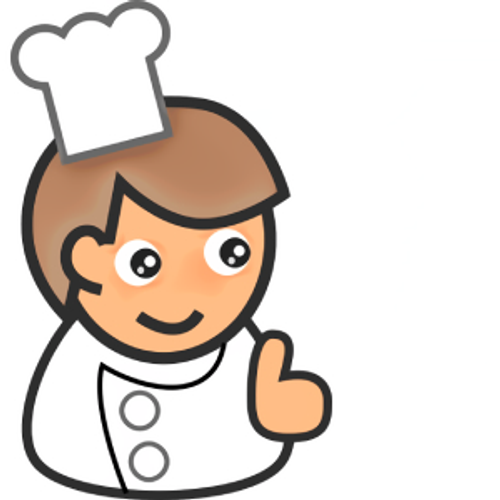 CPD - EVENT CATERING & HOSTING
WE Bring the Blessing, then Stay & Serve YOUR Guest for an Appropriate Result.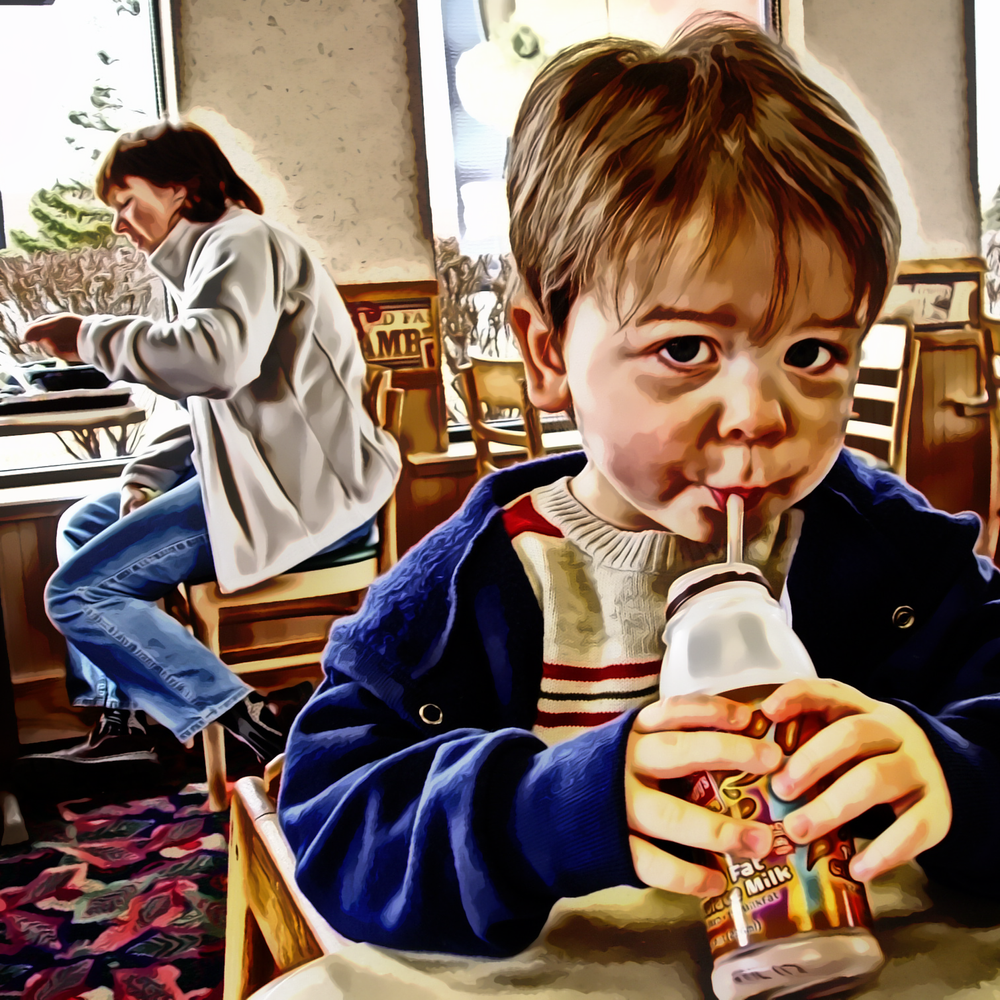 CPD - SCHOOL LUNCH SERVICE
WE fulfill ALL your Lunch Room Documentation & Healthy Food Requirements so your Children Can be Filled with GOD's Blessing while Attending Class.